Penn Law rebukes professor who said U.S. would be 'better off with fewer Asians'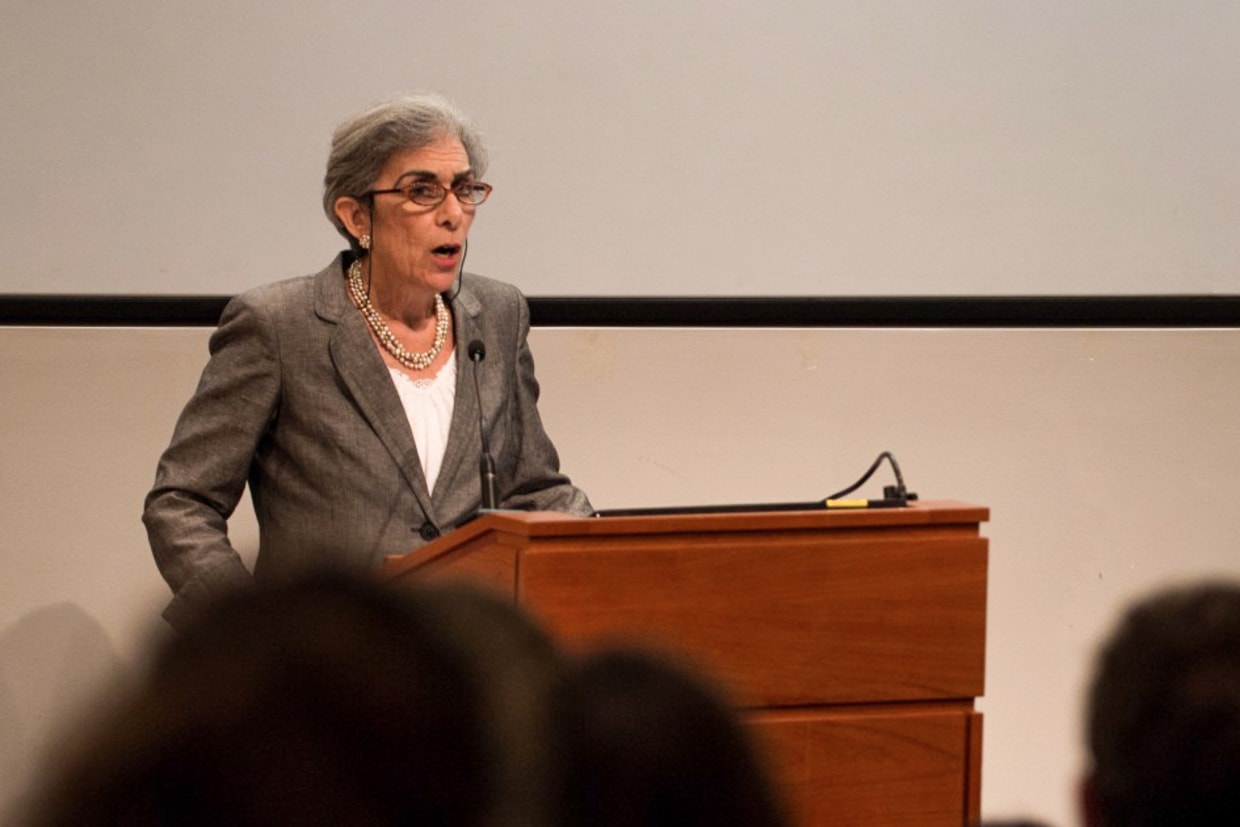 The dean of the University of Pennsylvania Law School criticized comments by a professor at the school as "thoroughly anti-intellectual and racist" for suggesting that the United States is "better off with fewer Asians and less Asian immigration."
The dean, Theodore Rugers, was responding to comments made by Amy Wax, a white law professor, in an interview last month.
"Once again, Amy Wax has, through her thoroughly anti-intellectual and racist comments denigrating Asian immigrants, underscored a fundamental tension around harmful speech at American universities," Rugers wrote in a statement.
"Like all racist generalizations, Wax's recent comments inflict harm by perpetuating stereotypes and placing differential burdens on Asian students, faculty, and staff to carry the weight of this vitriol and bias."
No punishment has been announced.
Continue Reading